September has been an exciting month around Lara Slater Salons. I was asked to style hair for The cover and editorial photo shoot for the September issue of Java Magazine. Java Magazine is The most distributed art magazine in Arizona.
"Artificial" was the name of this artistic photo shoot. It was created by Larry Alan and Tara Hutchison and Photographed by Larry Alan. It was an honor to be asked to style the models hair for the shoot and to be credited in the magazine. Although there was a misprint and my name came out as Laura instead of Lara, but at least the last name and website were correct!
I love the art of hair. It can be transformed from everyday looks to artistic master pieces. Growing up I was never good at drawing or painting. I assumed that meant i wasn't very artistic. It wasn't until I started doing hair that I realized I have a deeply artistic side. I love to create with my hands and hair is my medium.
The only bounds that I had to stay inside of for the photo shoot were for the male models. The photographer wanted all of the male models to have very greasy and grimy hair. The only male model who was excluded was asked to have beautiful beach wave locks. Here are some photos featured in the magazine and also some fun behind the scene photos. Enjoy!
Credits:
Artificial by Larry Alan and Tara Hutchison
Hair by Lara Slater
Makeup by Yolanda Lake
Clothing by Modifiedminds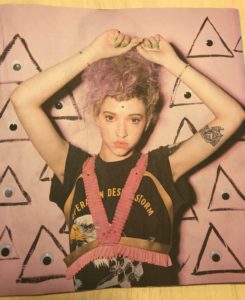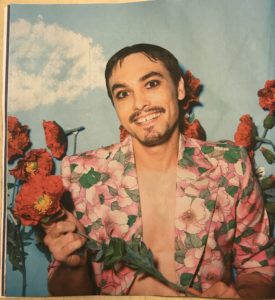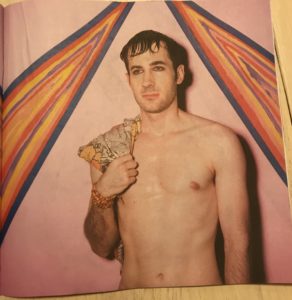 Model-Brandon Toigo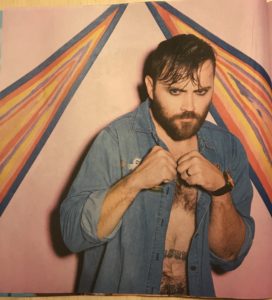 Model-Ben Lewis